Weekly Roundup 21 June 2020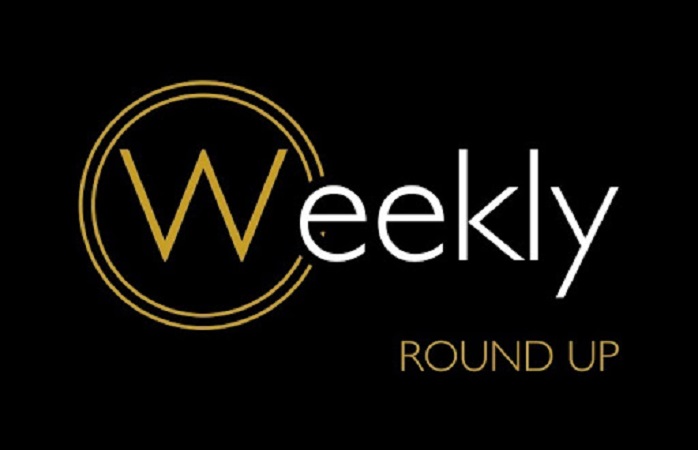 Interesting reads from this week
1. Apple disallowing Hey, a new email mobile app in iOS App Store.What it means to AppStore and antitrust investigations being opened on them elsewhere ?
Over the last week, there is every chance you may have not missed this news about the outrage over Apple's inconsistent policies when it comes to the application of rules in the iOS App Store. And this has resulted in widespread discussion for and against Apple. There is also an anti-trust case opened in EU as well. It should be interesting how this pans out in the next few weeks considering that Apple's Developer conference WWDC is just around the corner.
https://www.theverge.com/2020/6/18/21295778/apple-app-store-hey-email-fees-policies-antitrust-wwdc-2020
2. Major Tech companies stopping the sale of Facial-Recognition Software
Over the last few weeks, there has been significant news coming from the tech industry and their outreach for the BLM in whatever small ways possible. And this news of major tech companies permanently or temporarily stopping the sale of any facial recognition software to the Police department to avoid police brutality should raise eyebrows. There is already so much of debate about the training of Machine Learning Algorithm and how they are as good as the bias of the models used to train the models. It may be a good time for the tech industry to pause and think about the ramifications of many of the technologies being sold to Government and private companies and the unintended consequences.
https://www.businessinsider.in/tech/news/outrage-over-police-brutality-has-finally-convinced-amazon-microsoft-and-ibm-to-rule-out-selling-facial-recognition-tech-to-law-enforcement-hereaposs-whataposs-going-on-/slidelist/76356378.cms
3. Podcast with CEO of Twilio on Building platforms.
Interesting podcast discussion with CEO of Twilio about Building Platforms and how Twilio have gone about building the world's communication system. He talks about the importance of Developers and the kind of culture that has helped Twilio innovate faster than the incumbents. 'Draw the Owl', 'Ask Your Developer' are the very interesting and curious way of creating awareness and culture of the brand.
http://investorfieldguide.com/lawson/
That's all for this week.