Weekly Round Up 28th June 2020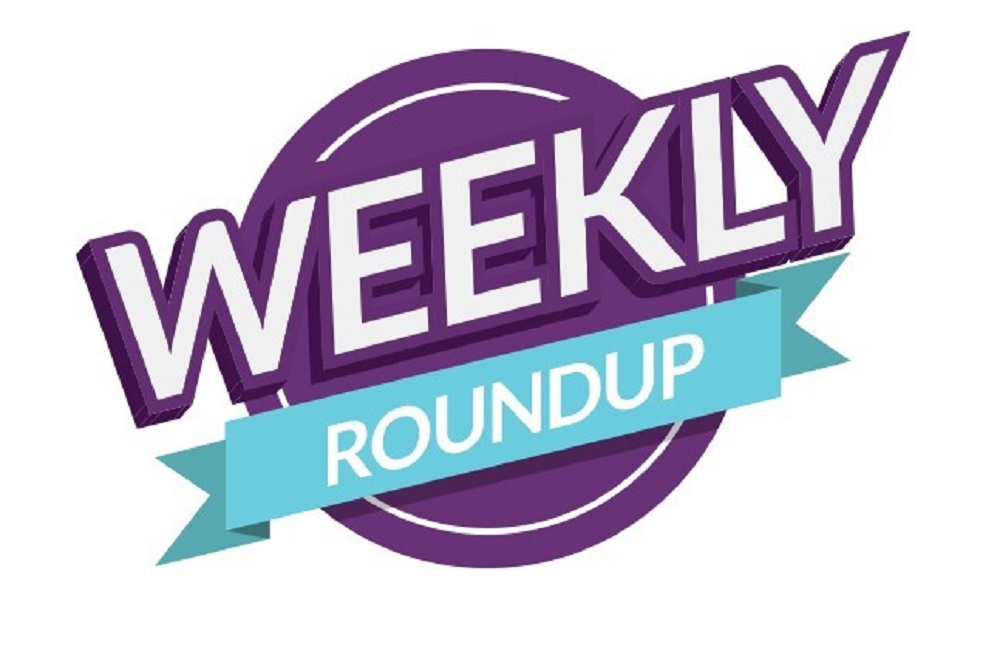 Weekly Round-up of interesting articles that I read in the web in the last one week.
1.Google squandering its 10-year lead?
Full-fledged Chrome OS should have been a no-brainer had Sundar Pichai was not elevated to C-suite? Desktop OS choices between Windows 10 with low cost - poor performance and Mac OS with high-cost and good performance, Chrome OS could have been easily a better 3rd alternative. Google struggling even after innovating with Chromecast. Amazon started late but nailed execution with Fire TV Stick, content ecosystem bundling it with Prime. PlayStore Music, Movies, Chromecast Audio, Youtube Music/Red and Youtube Original content. Strategy all over the place. It feels like, Google is doing most of the content, devices, messaging, cloud parts of it without a clear strategy, half-heartedly and is all over the place. Did something shift fundamentally within the company in a discrete, opaque way?
https://secondbreakfast.co/google-blew-a-ten-year-lead
2. Podcast with Ben Thompson on Platforms , Aggregrators and Smiling Curve
Ben Thompson is one of the best business analyst and kick-started independent newsletter subscription model, in this podcast talks about the Platforms, Ecosystems, and Aggregators. Engrossing conversation and interesting observations by him on FAANG companies especially on Netflix, Uber, Amazon, Shopify etc . Can Spotify by getting Joe Rogan podcast to be a Spotify Exclusive crack Podcasting and then monetizing ads through its platform? It was an interesting proposition. And his Smiling Curve hypothesis is well thought in my opinion!
http://investorfieldguide.com/thompson/
3. Facebook getting squeezed from multiple fronts? This time 'Stop Hate for Profit' campaign
Organizations exerting pressure on Facebook with the boycott of buying advts on Facebook, including Verizon and Coco-Cola. U.S. civil rights groups are urging brands to support the Stop Hate for Profit campaign, which protests the world's biggest social network's lax approach to hate speech, harassment and misinformation. And Facebook shares tanking down by 8% and Zuckerberg seems to be caving down and the only way to regin over Facebook is to hit them financially. Nothing else stops them I guess.
https://www.cnbc.com/2020/06/27/the-facebook-ad-boycotts-have-entered-the-big-leagues-now-what.html
4. iOS beta reveals TikTok trying to access clipboard more often than necessary and thereby getting exposed?
TikTok says it will stop accessing users' clipboard content on iOS devices, after a new privacy transparency feature in iOS 14 revealed the video-sharing platform was continuing the practice it had pledged last year to discontinue, The Telegraph reported.
Whenever a third-party app accesses the clipboard of a device with iOS 14, a notification pops up. Users discovered that TikTok was checking content from the clipboard every few keystrokes, even when the app was running in the background.
https://www.theverge.com/2020/6/26/21304228/tiktok-security-ios-clipboard-access-ios14-beta-feature
5. Wrongfully Accused by an Algorithm.
In what may be the first known case of its kind, a faulty facial recognition match led to a Michigan man's arrest for a crime he did not commit. This is a follow-up to last week update where major tech companies announced that they are permanently or temporarily stopping the supply of facial recognition software to the police due to the recent backlash over Black Lives Matter.
https://www.nytimes.com/2020/06/24/technology/facial-recognition-arrest.html
6. Apple iOS opens the platform to allow users to set default apps for mail and browser.
The new version of iOS is slightly opening up and will allow a user to set default apps for mail and browser. I have mocked Apple and iOS for being super restrictive and Android giving users a lot of power to decide. But of late really warmed me up to Apple's insistence of keeping lids tight to protect users. The stance on why not every other browser will be allowed to be set up as default option and that there will be scrutiny to ensure random apps claiming to be browser are not stealing user data. Very interesting take and perspective on user privacy. But insistence for using Safari's web rendering engine to be used in the browser is an unnecessary constraint?
https://www.theverge.com/2020/6/22/21299342/apple-ipados14-default-apps-email-browser-choice-features-wwdc-2020
7. BaseCamp's Hey email app and Apple calling it a truce ?
Update on the tussle between BaseCamp's Hey email app and App-Store guidelines. Apple sort-of caved in for sure, but the fight may not be over yet.
And this the update from Hey's co-founder and CEO https://hey.com/apple/path/
https://www.theverge.com/2020/6/22/21298552/apple-hey-email-app-approval-rules-basecamp-launch
8. Indian FMCG brand loses the word Fair from its best selling fairness cream product Fair and Lovely.
One of India's biggest FMGC company has removed the word 'Fair' from its best selling fairness cream 'Fair and Lovely', primarily targetted for women. But honestly, is this enough? Stopping beauty line of products may be a pretty difficult business decision. So small baby steps, I would assume?
https://indianexpress.com/article/explained/fair-and-lovely-rebranding-hindustan-lever-racism-protests-6476480/